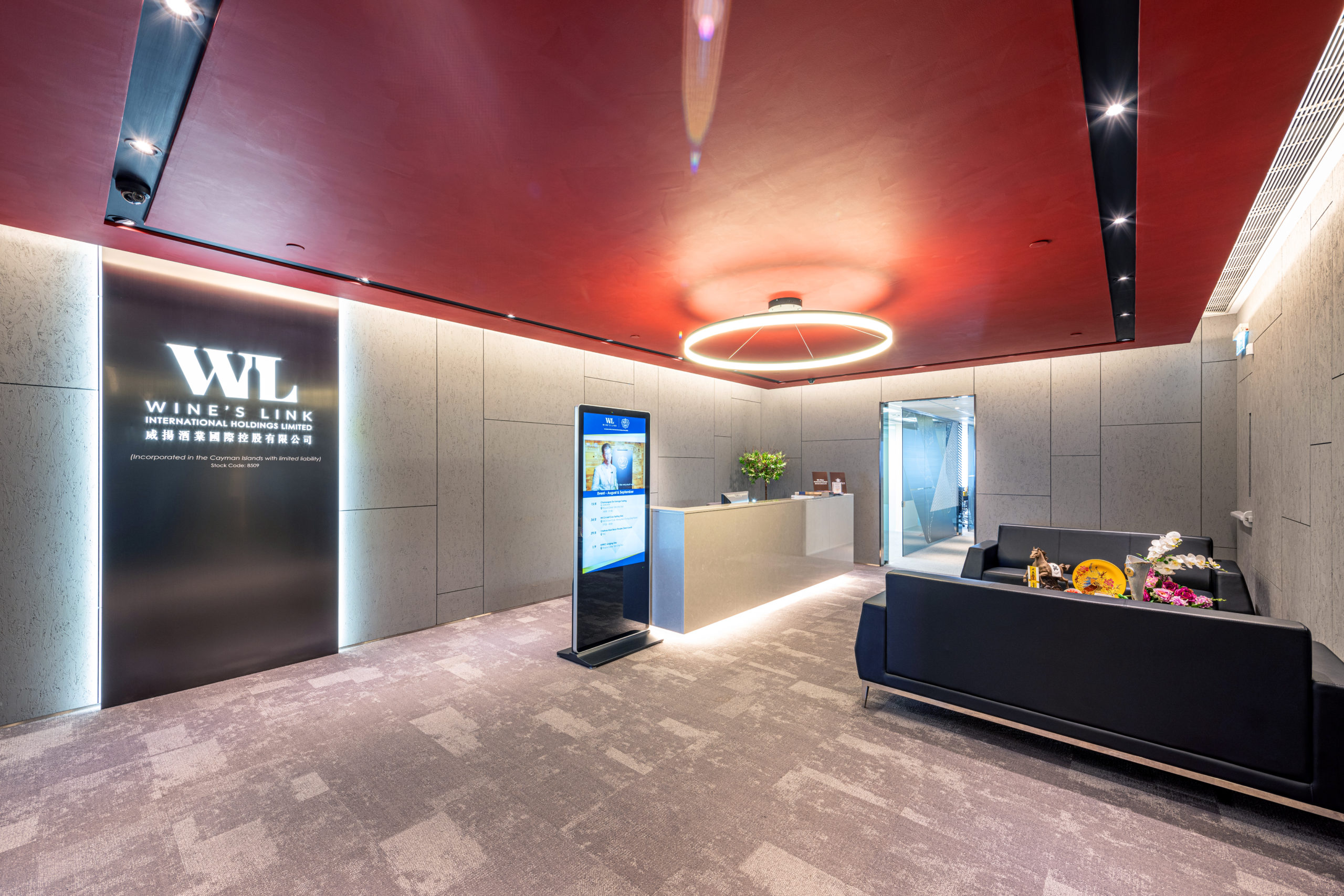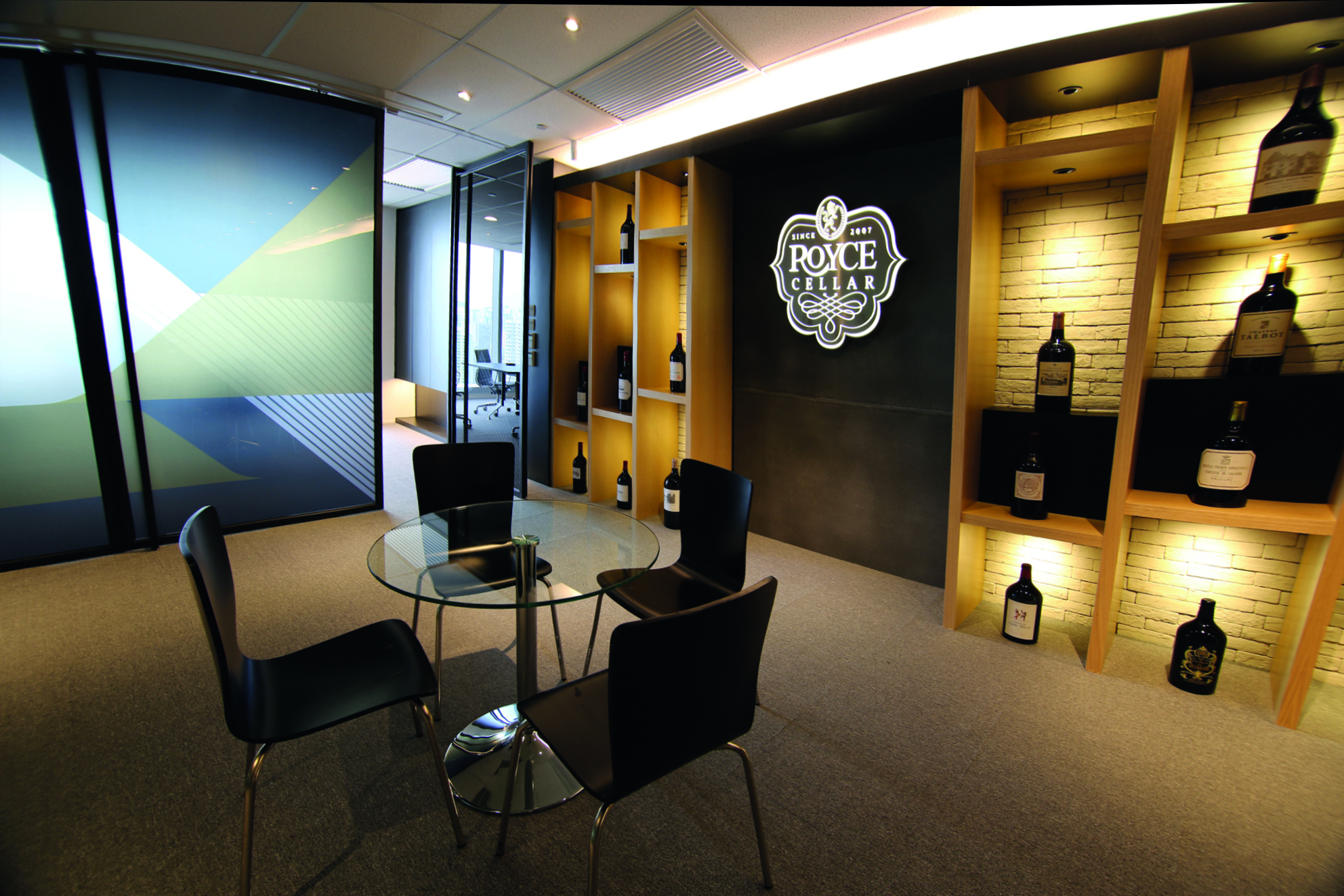 Wine's Link International Holdings Limited (stock code: 8509), a listing company in Hong Kong Stock Exchange since January 2018, is one of the market leaders in Hong Kong wine industry, aims to be the bridge between Asia Pacific and the origin of wine.
Our history can be traced back to 2008, while the government of HKSAR removed all duty-related customs and administrative controls from wine products, one of our founders, Miss. Shirley WONG, grabbed the opportunity to establish Wine's Link Limited and use "Wine's Link" as a brand name to start our wine business.
As at today and looking forward to a recent future, the only business of our Group is the wine business which divided into 3 major segments.
The business of the Group primarily involves the wholesale and retail of a wide spectrum of wine products and other alcoholic beverages in Hong Kong.
Our Group has a comprehensive product portfolio consisting of worldwide Premium Collectible Fine Wine & Spirits.
We are committed to our industry and to the succession of our business in this complex environment.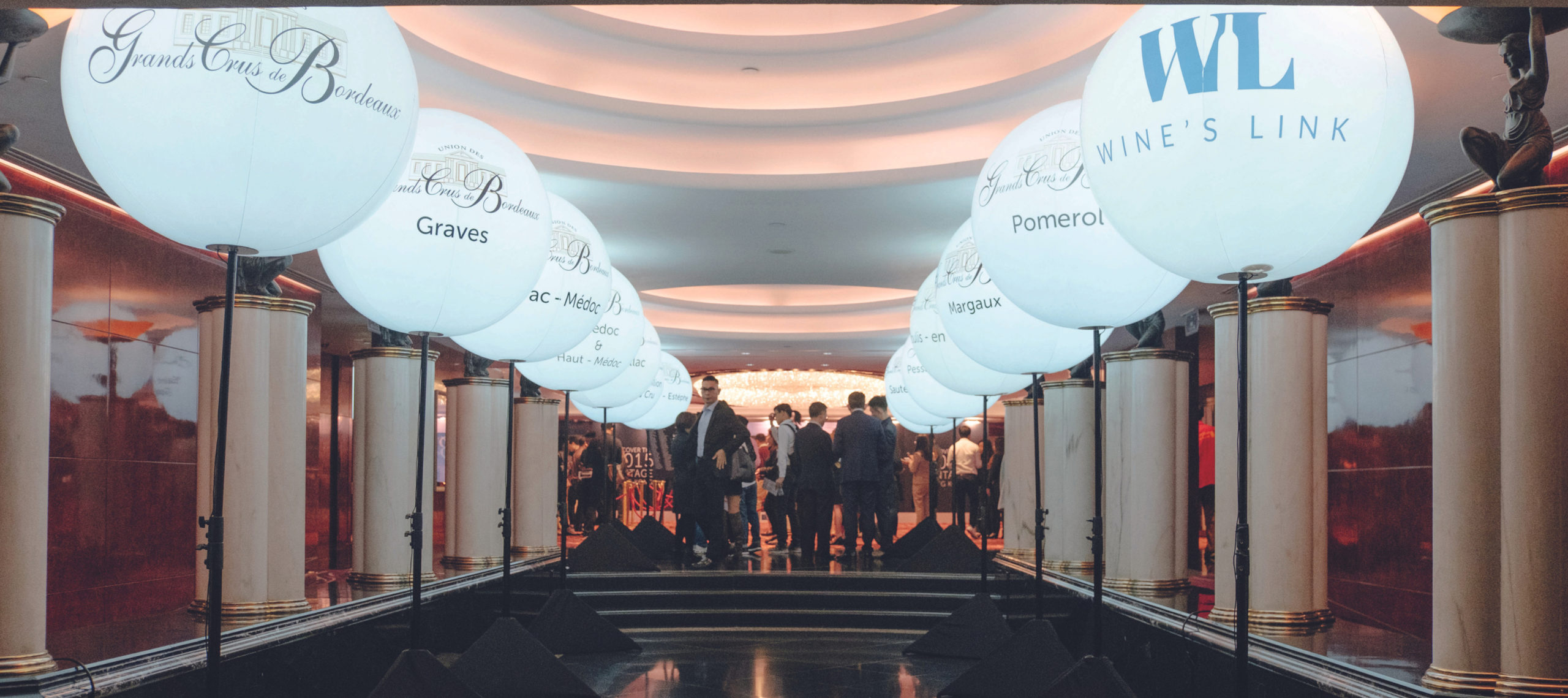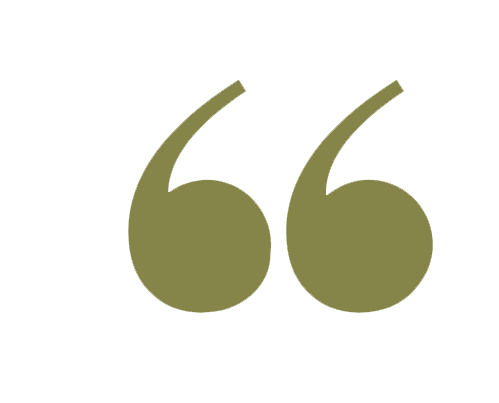 Humble yet Confident;

Disciplined yet Aggressive; Hardworking yet Efficient.